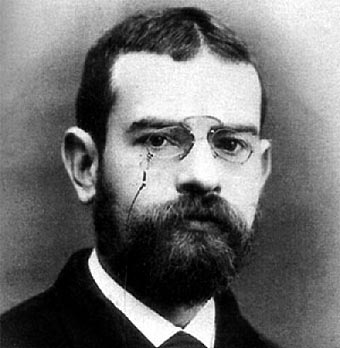 This is a new challenge for all of us.
We are translating into English a short extract taken from an outstanding novel of Spanish literature. We'll be aware of the difficulties that a translator has to face when doing such a task. We'll be able to share our experience with our classmates and see how many different points of view there are and how different a book can be depending on who the translator is.
I hope you'll enjoy it; I'm sure I will.
La heroica ciudad dormía la siesta. El viento sur, caliente y perezoso,empujaba las nubes blanquecinas que se rasgaban al correr hacia el norte. En las calles no había más ruido que el rumor estridente de los remolinos de polvo, trapos, pajas y papeles, que iban de arroyo en arroyo, de acera en acera, de esquina en esquina, revolando y persiguiéndose, como mariposas que se buscan y huyen y que el aire envuelve en sus pliegues invisibles.
La Regenta (Leopoldo Alas Clarín)